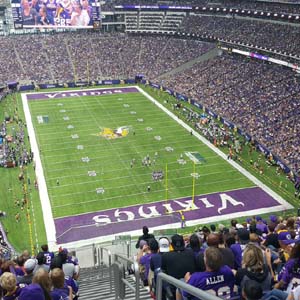 2-5 February, 2018
- Three nights accommodation
- Extra nights available
- Reserved 300 level Super Bowl ticket
- Pre-game hospitality
- Ticket upgrades available
Package Dates: 2-5 Feb 2018
Price start at USD $6,299 per person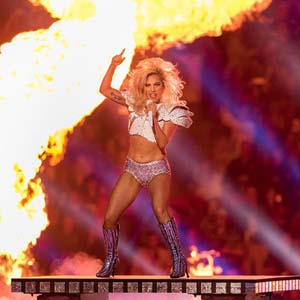 2-5 February, 2018
- Three nights accommodation
- Extra nights available
- Reserved 300 level Super Bowl ticket
- Pre-game hospitality
- Ticket upgrades available
Package Dates: 2-5 Feb 2018
Price start at USD $7,199 per person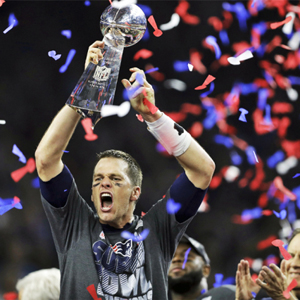 3-5 February, 2018
- Two nights hotel accommodation
- Extra nights available
- Reserved 300 level Super Bowl ticket
- Ticket upgrades available
Package Dates: 3-5 Feb 2018
Prices start at USD $4,999 per person
Packages On Sale Now!

Minnesota's US Bank Stadium plays host to Super Bowl LII as the two best teams in the NFL battle it out with the winners taking home the Vince Lombardi Trophy and the title of NFL Champions!

Venue: US Bank Stadium - Minneapolis, Minnesota
Match Date: Sunday 4th February 2018

Home to the Minnesota Vikings, US Bank Stadium is the newest and one of the best in the NFL, opening for the 2016-17 season. It will be the first ever Super Bowl to be played at this stadium, but the 2nd for the city of Minneapolis as they hosted Super Bowl XXVI back in 1992 when the Redskins defeated the Bills.

The New England Patriots defied history and a huge half time deficit to take out the first ever Super Bowl to go into extra time. It has been branded one of the greatest Super Bowls ever as MVP Tom Brady, Bill Belichick and co broke so many records in their defeat of the Atlanta Falcons. Lady Gaga entertained the crowd with a stunning Half Time Show.