US Masters 2018 - Augusta Packages - Howard Johnson Inn
US Masters 2018 - Augusta Packages - Howard Johnson Inn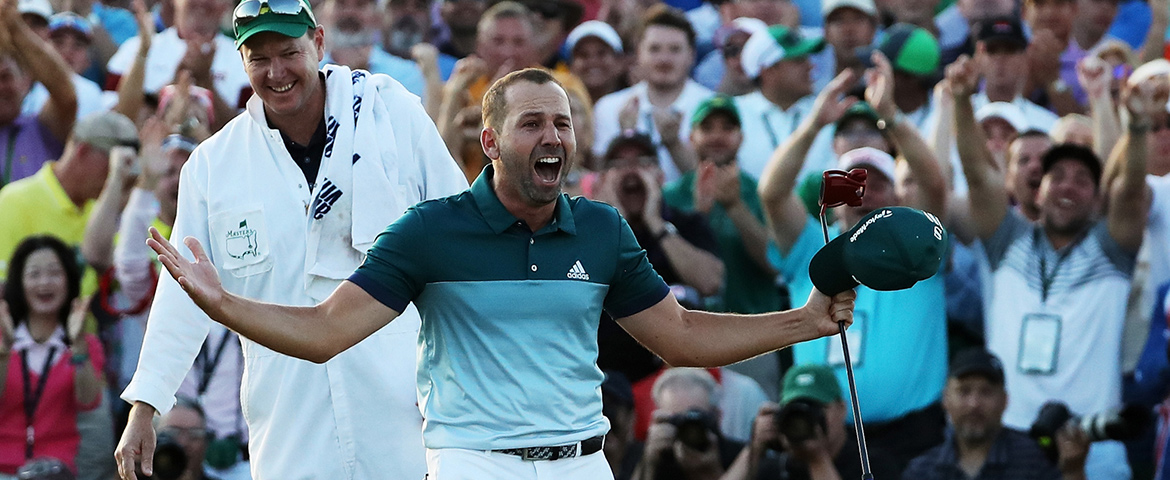 Overview

Our 3 night and 6 night packages offer exceptional value with everything you need for your once in a lifetime US Masters experience. Book early to lock in your price!

Our most popular hotel in Augusta is the Howard Johnson Inn, part of the well known 'HoJo' chain with hundreds of hotels throughout the States. Built in 2009 it is a modern facility offering excellent value for money and is definitely one of the better budget hotels found extensively throughout Augusta. The HoJo is the leader in its class and is perfect for what most golf fans realistically require during their Masters stay, so itís no surprise that itís always the first hotel to sell out each year.

3 Night & 6 Night Package Options
3 Nights: Wed & Thu at the Masters (3-6 Apr)
3 Nights: Sat & Sun at the Masters (6-9 Apr)
6 Nights: Wed, Thu, Sat & Sun at the Masters (3-9 Apr)

Non-Masters Attendee Discount
If you are travelling with a partner, friend or family member who does not wish to attend the Masters, we are able to deduct the cost of the golf tickets/badges from their package price for some or all days. Please contact our office for prices.

Easy Payment Options - USD or AUD
We accept payment in either USD (credit card or bank transfer) or AUD (bank transfer only). If paying in AUD we use travelex.com.au to determine the applicable exchange rate on the day of payment - please call our office for banking details. If using credit card either book online or call our office.

Your Deposit Guarantees Your Place & Price
When you book & pay your deposit with Fanatics your package price is guaranteed, meaning the instant you submit your reservation & pay your holding deposit the price is locked in. As prices go up you will not be affected. Secure your place via our secure online booking system, or call our office and speak to a member of our friendly sales team.

We offer a part payment schedule so you can pay off your package price over a series of payments, rather than all in one hit.
Brochure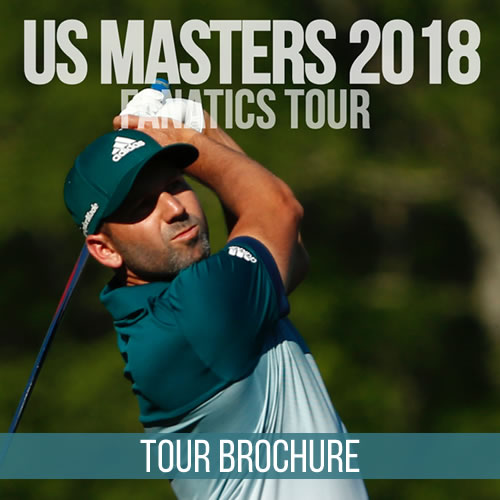 If you experience any problems viewing our pdf online, you can download directly by
clicking here
---