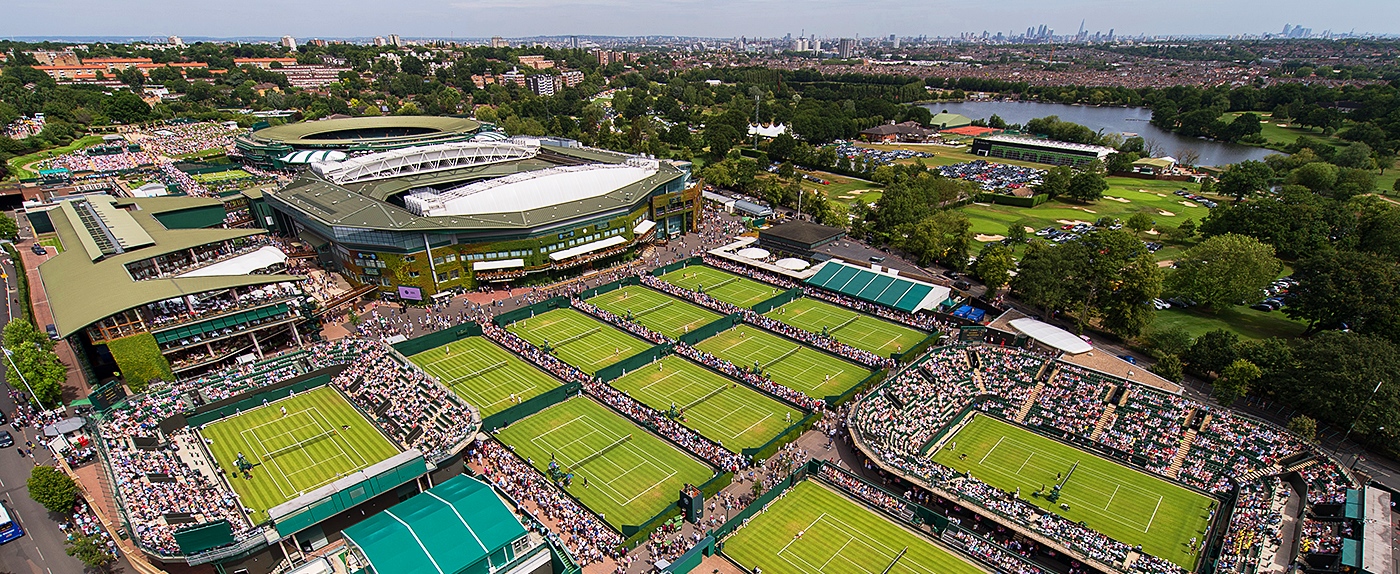 Contact us at tours@thefanatics.com to be notified with details on our 2019 accommodation packages when available.
Whether it's the strawberries and cream, the cucumber sandwiches, pimms & lemonade, the curtsies to the Royal box or the fact that Australian players have registered so many victories here, Wimbledon undoubtedly carries a mystique that ensures it is a cherished place for all Australian sports lovers.
Tournament Starts:
Monday 1 July, 2019
Tournament Ends:
Sunday 14 July, 2019
Our Packages
Our official Wimbledon packages include a ticket to the tennis plus minimum one night's hotel accommodation. Extra nights accommodation are available to add during the booking process.
If you'd like to attend more than one day of tennis at Wimbledon we can easily add more days. However, each day at the tennis must be accompanied by at least one night's accommodation. For example, if you wish to attend two days at the tennis, your booking must include at least two nights accommodation.
How to Book
Call our office and one of our friendly sales staff will tailor a package to suit your needs, with the option of paying by credit card or online transfer.
Wimbledon Sleep-outs
CLICK HERE
for details on our overnight Wimbledon Sleep-outs.