Pre-Departure Information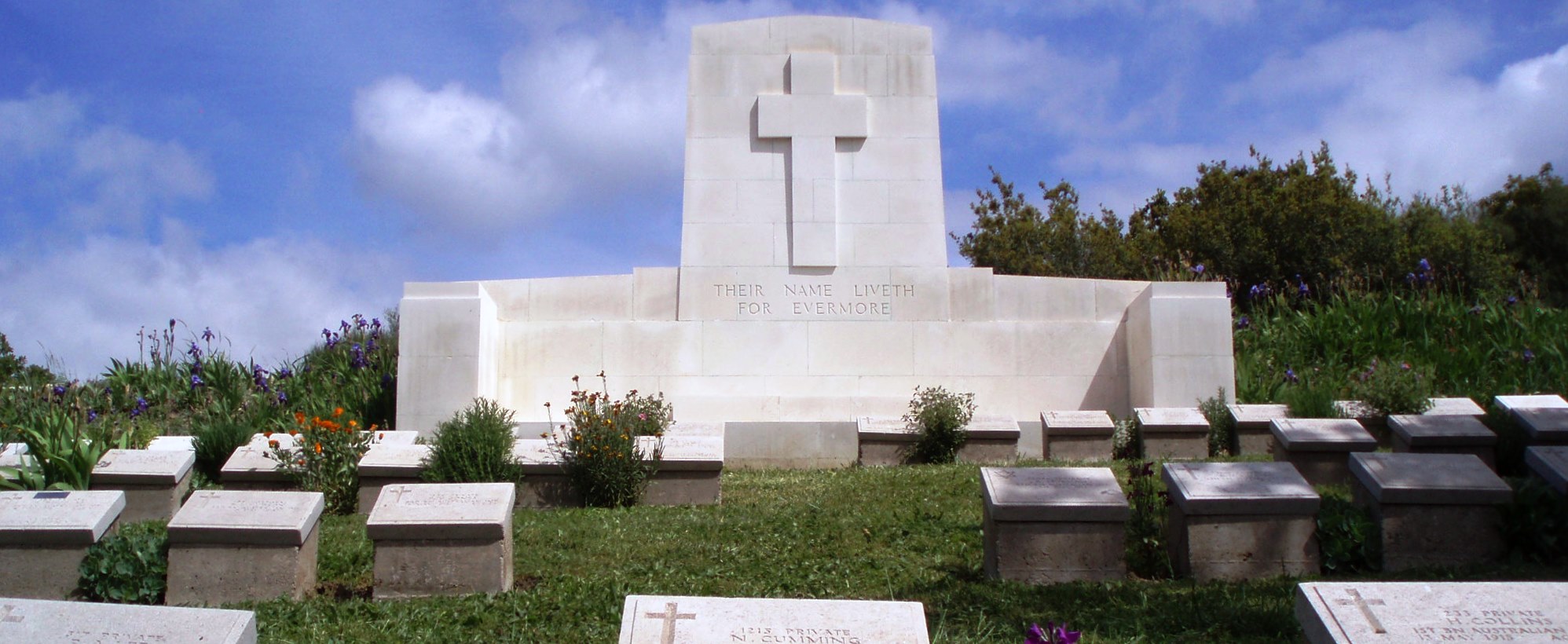 Thank you for choosing to travel to Gallipoli with Fanatics. As you will no doubt be aware, at Gallipoli there will be a range of security measures conducted by the Turkish, Australian and New Zealand authorities.
Please keep in mind that this will mean all tour groups will experience some periods of waiting in queues as coach groups arrive in the Gallipoli area and when we pass through security check points at the ceremony areas. Naturally these measures are in place for our safety and your patience at all times will be greatly appreciated.
REGISTER YOUR ATTENDANCE
If you have not already done so, all attendees (Aussies & Kiwis) must register their attendance at the Gallipoli commemorative services on the
Australian Department of Veterans' Affairs website HERE
.
ARRIVAL TRANSFERS
Arrival transfers from Istanbul's airports to your accommodation are included if you are arriving in Istanbul on the day your tour starts or on the day of your extra nights if these are booked with Fanatics. (Note that there are special arrangements for our 3 Day tour passengers.)
Upon arrival at the airport in Istanbul go through customs and into the arrivals hall and look for our Fanatics transfer representative who will be holding a Fanatics sign. Our transfer staff will gather people together in the arrivals hall before leading you to our transfer coaches. Please note that these are group transfers (not taxi transfers) therefore there may be some waiting in the arrivals hall as other passengers land and come through passport control.
If your flight is delayed our staff will remain at the airport ready to arrange for your transfer to your accommodation. For this reason we require specific flight information for all passengers.
If you have not already emailed us with your arrival flight details (airline, flight number, arrival date, time & airport) then please send them through to
london@thefanatics.com
as soon as possible. If you do not email us your flight arrival information there will not be an arrival transfer available for you.
If you will already be in Istanbul details for making your own way to our tour accommodation is available under the 'Istanbul Arrival' link in the menu on the bottom/right of this page.
Transfers to the airport at the end of the tour are not included as part of your package but these can be arranged with your tour guide or Istanbul accommodation at the end of your tour. The most popular option for our passengers is to share a taxi to the airport with fellow tour members on flights departing at similar times. Again, your tour leader will be able to assist with this when we get back to Istanbul at the end of the tour.
NEW ISTANBUL AIRPORT
Please note that it has recently been announced that flights scheduled to arrive/depart into Istanbul Atatürk (IST) Airport will from 6 April be operating from NEW Istanbul Airport. The new airport is 50km from central Istanbul so previously advertised travel times may need to be updated.
TOUR ITINERARY
You can view your tour itinerary online by following the links under 'Tour Options' on the bottom/right hand side of this page.
VISAS & PASSPORT
Visas are required by Australian, UK and most European passport holders. New Zealand passport holders do not require a visa.
You should apply for your visa online in advance via the Turkish Government's visa website HERE.
Visas will be checked at passport control at the airport, please be aware that proceeding through immigration control can be very slow.
Please also bring along several photocopies of your passport information page as these details will be needed at each accommodation we stay at in Turkey. Having a photocopy will help to speed up the check-in process at our tour hotels.
WHAT TO BRING
The weather in Turkey at this time of year is generally cool to warm during the days. However, in some parts (particularly in Gallipoli) it gets very cold overnight. We will be sleeping out overnight ahead of the dawn service on Anzac Day, so make sure you bring suitable clothing to keep warm, and it is highly advisable to bring a sleeping bag or blanket. You will receive a Fanatics tour hoodie at the start of your tour.
You should bring along a small day pack to carry everything you will have with you while we are at Gallipoli and away from our tour coaches.
GALLIPOLI SERVICES
When we check-out of our tour accommodation on the morning of 24 April before departure to Gallipoli, luggage will be loaded onto our tour coaches and will remain stored in the luggage compartment of your coach until we arrive back in Istanbul in the evening of 25 April. You will carry with you on board the coach your day pack with all the essentials you will need overnight and during the Anzac Day services.
When we disembark our coaches on arrival at Gallipoli you will need to ensure you are carrying everything you need for that night and the next day. You will not be able to return to the coach if you have forgotten something or wish to return prohibited items. We will not return to the coaches until the end of the commemorations period on the afternoon of 25 April.
Some things to remember:
Gallipoli attendance pass and photo ID (passport or driver's licence)

warm, water proof clothes

sleeping bag or blanket

sunscreen

sturdy walking shoes

any required medication

non-perishable snacks

unopened water bottles
Local vendors are located at all ceremony locations providing food and drinks including such things as kebabs, paninis, chips, ice creams, chocolate, soup, tea, coffee, hot chocolate, soft drinks and water.
You
cannot
take large backpacks or luggage, camping or cooking equipment, opened bottles of liquid, flammable liquids, weapons or sharp objects, other large objects or alcohol to the commemorative sites. Intoxicated persons will be denied entry to the commemorations and alcohol is prohibited at the site. Be aware that Turkey has very strict penalties for the possession of drugs. Refer to the
DVA Gallipoli Information website
for a full list of prohibited items.
Please note that servicemen & women are not permitted to wear their uniform unless they are an official part of the ceremonies.
Swimming in the waters off the Anzac area is prohibited and as the area is a national park, the lighting of fires on the Gallipoli Peninsula is prohibited.
TRAVEL IN TURKEY
Please be aware that some things in Turkey can be frustrating and can detract from your experience if you expect everything to be perfect during your stay. Things such as the lengthy passport control queue at the airport, interruptions to the local power supply & hot water service and local traffic conditions can be annoying. However if you come to Turkey with an open mind you will love the people, culture and the local respect for the Anzac tradition.
TRAVEL INSURANCE
If you do not already have travel insurance in place then please be sure to purchase a policy before your departure. Please contact us if you would like details on suggested insurance companies.
GOVERNMENT TRAVEL ADVICE
Please make yourself aware of the latest government travel advice for Turkey via the following websites:
Australian Government travel advice
NZ Government travel advice
UK Government travel advice
GALLIPOLI INFORMATION
In addition to the above links the Australian and New Zealand governments also have information about visiting services at Gallipoli available online:
Australian Government Gallipoli information
NZ Government Gallipoli information
CLICK HERE for a short video about attending the Gallipoli services.
GET EDUCATED
Finally, we strongly recommend you do some reading and research about Anzac Day to ensure you are as familiar as possible with the history and significant sites when you are at Gallipoli. A great place to start is the
Australian Government's Gallipoli history website HERE.
Once again we thank you for choosing to travel with Fanatics. We look forward to seeing you in Turkey!