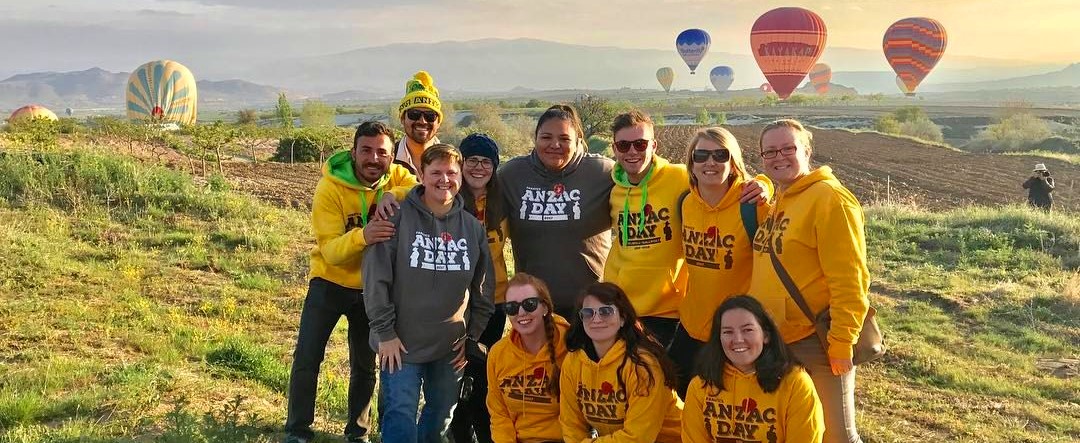 Final places now available!
Whether you are travelling by yourself or with a group of mates, Fanatics tours are geared to make your Anzac Day in Gallipoli the experience of a lifetime.
We operate a variety of tours, each centred around the commemorations at Gallipoli on Anzac Day. All tours start & end in Istanbul and share the Gallipoli experience together.
For those of you with limited time, our 3 day & 5 day tours are the perfect way to fly into Istanbul and experience the Gallipoli Anzac services.
Each year, however, loads of people return home wishing they'd opted for a longer tour - quite simply because Turkey is one of the best countries you will ever visit.
Friendly locals, incredible scenery, immense history & a great climate all combine to offer an experience like no other. So if you are able to jag the extra time to take it all in, do it - you won't be disappointed!
Wednesday 24 to Friday 26 April
An afternoon Istanbul walking tour & group lunch before heading to the Gallipoli Anzac Day services. An extra night can be added on Tuesday 23 April.
Monday 22 to Friday 26 April
Spend a day touring the Gallipoli battlefields before the crowds arrive plus visit Troy before the Anzac Day commemorations. Extra nights available before & after the tour.
Thursday 18 to Saturday 27 April
Istanbul, Ankara, Cappadocia, Goreme, Konya, Pamukkale, Ephesus, Pergamum, Troy, Gallipoli & the Anzac Day services. Extra nights available before & after the tour.