Fanatics Arrival Transfers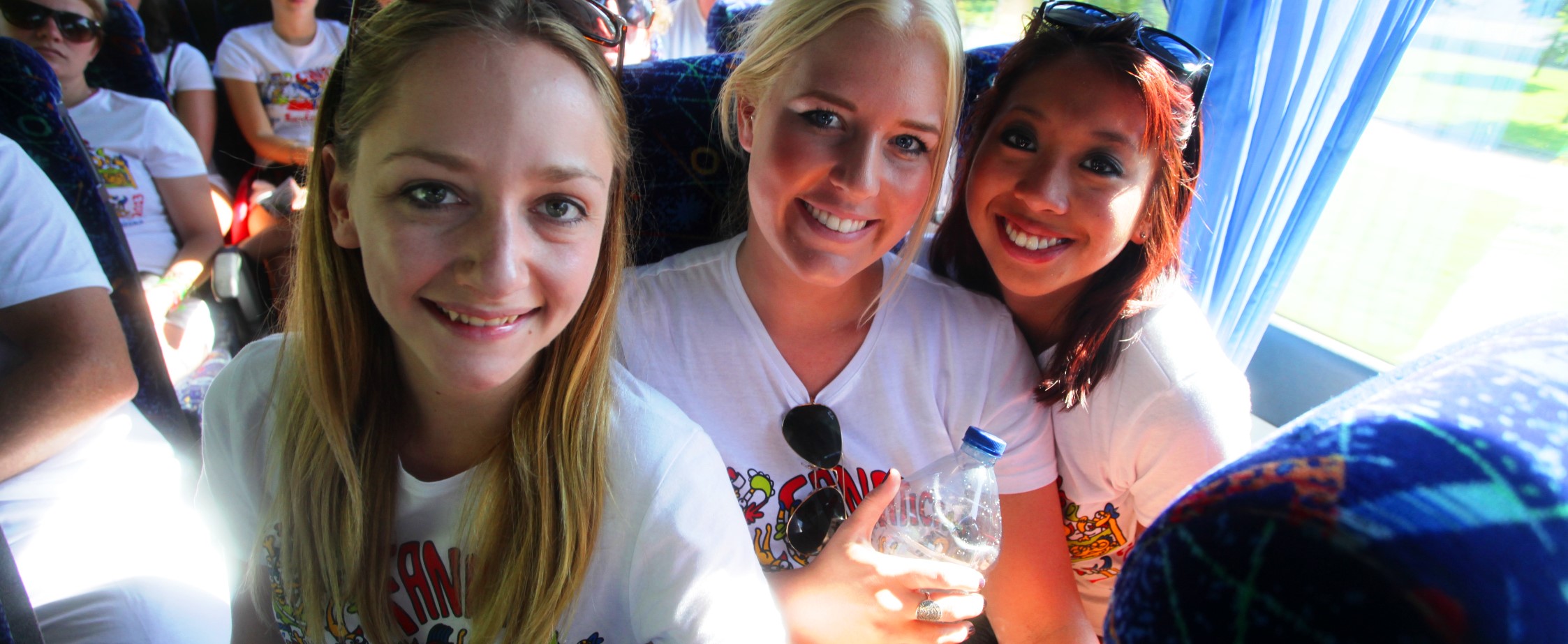 Details for meeting our arrival transfers on Friday 5 July are below. Maps/pictures are available for each location in the documents at the bottom of the page.
Note that pre-bookings are required, if you haven't reserved your transfer already you can do so
ONLINE NOW
.
Barcelona City Centre
Our central Barcelona coach transfer departs from 33 calle Passeig de Grācia on the corner of Passeig de Grācia and Consell de Cent (three blocks up Passeig de Grācia from Plaza Catalunya, outside Safestay hostel).
Transfer departs at
11am
, check-in with the Fanatics crew 15 minutes prior to departure.
Barcelona Airport
The Fanatics meeting point at Barcelona el Prat Airport (BCN) is at the Groups Waiting Area immediately next to the doors of the Terminal 2 Section B arrivals area. If your flight arrives into Terminal 1 a free shuttle bus operates between terminals 1 & 2.
The Fanatics transfer crew will be arriving on our coach from the city centre so please be ready to meet them at the groups waiting area at
12noon
. It would be a good idea to get cash out at the airport beforehand.
Bilbao Airport
Come through the arrivals hall of Bilbao airport and meet the Fanatics crew immediately outside the terminal building 15 minutes before our schedules coach departure of
11am
(5 July) /
1pm
(7 July). It would be a good idea to get cash out at the airport beforehand.