Two Croatia Sailing options are available in combination with our Pamplona Opening Ceremony packages - each including your flight transfers between Spain & Croatia.
Our
Croatia Sailing + Pamplona Combos
include all the action of Pamplona's opening ceremony and bull run action, plus five/six magical days and nights cruising Croatia's spectacular Dalmatian coast.
If you would like to link Croatia Sailing with a Pamplona package other than camping accommodation (eg. Pamplona hostel or hotel packages, Barca Bulls, Ibiza combo, etc), or if you decide to add Croatia Sailing after you've already booked a Fanatics Pamplona tour, email us at
london@thefanatics.com
and we will set up a booking for you.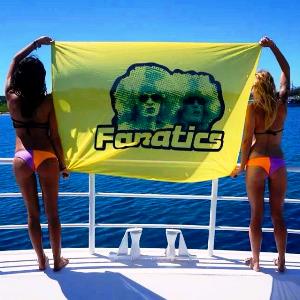 29 Jun, 2019 - 7 Jul, 2019
Combine the craziness of Pamplona's Running of the Bulls with the very best of the Croatian coast!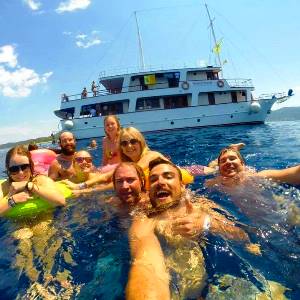 5-13 Jul, 2019
Kick on after the Running of the Bulls with 5 days & nights sailing in Croatia!