Pamplona 2025 - Pre-Registration
Pamplona 2025 - Pre-Registration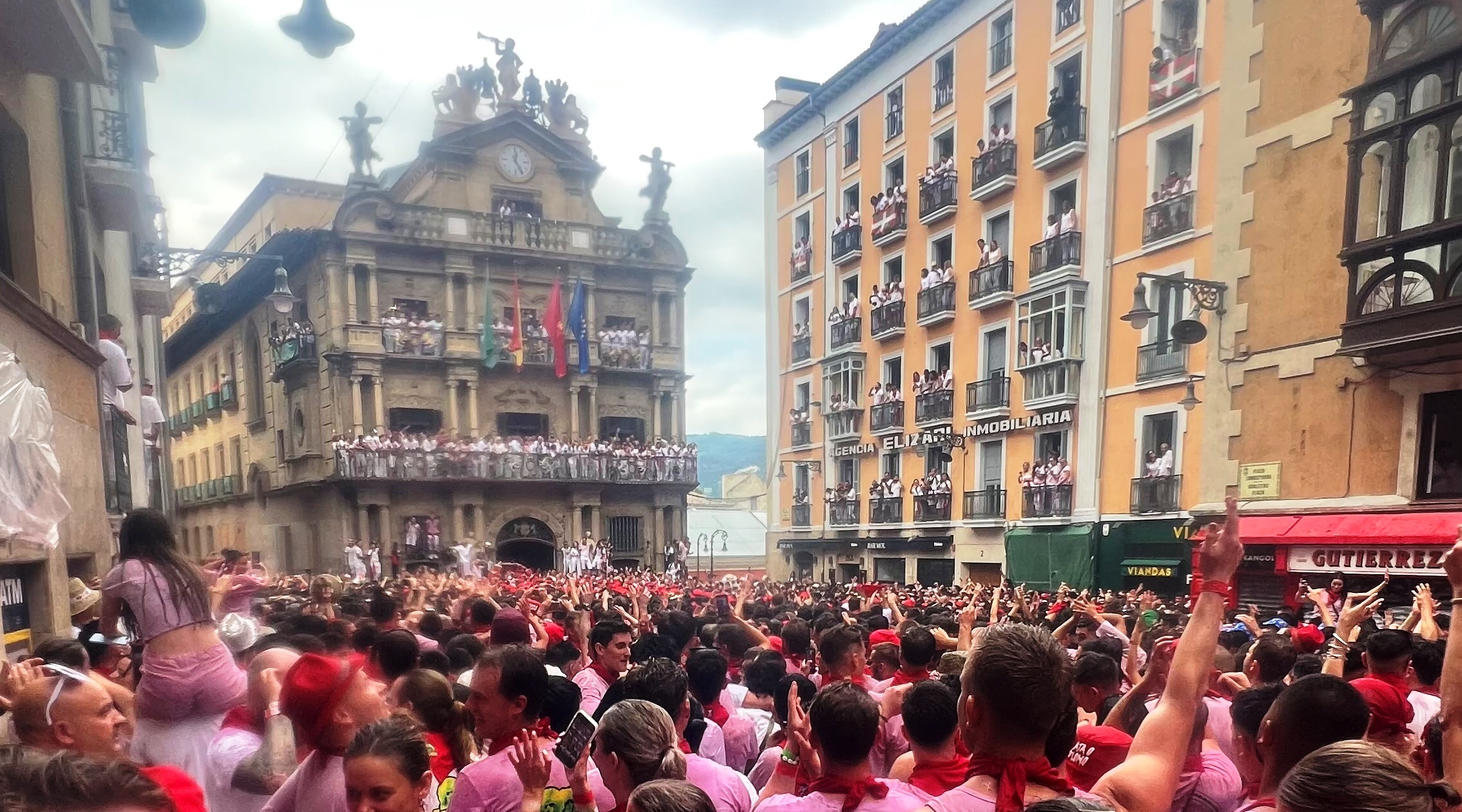 Register your details below and we will keep you updated with details next year's packages!
Pre-register to get access to our tour early-bird discounts! We will email you as soon as our packages are on sale.
Accommodation Options
3-star Pamplona hotel

The best of Pamplona's hostel options

Pamplona campsite just 15 mins from the festival!
Dates
Opening Ceremony:
5-8 July
Mid-Festival:
8-12 July
Closing Ceremony:
12-15 July
Tour Extensions
We have biza and Croatia Sailing add-on options as well for you to get the most out of your Pamplona experience!
Register your interest in this tour
The following questions have been uploaded to assist us with planning which packages our customers prefer. Please note that this is not binding & only an indication of what you would be interested in.
To register your interest for this tour & upload your preferences you must be registered as a member of this website.If you are a member & not logged in yet, click here to
Login
.
Login
Register as a member
---