Our packages to the US Masters offer you the perfect opportunity to be part of professional golf's most prestigious tournament. The world's best players are invited to take part in this 4-day event to deliver an experience that will make you the envy of all your golfing friends.

Be prepared for an experience like no other!

Tournament: US Masters
Event Dates: 8-12 April, 2020
Venue: Augusta National Golf Club - Augusta GA, USA

US Masters - Ready Made Packages

3 Nights: Wed & Thu at the Masters (7-10 Apr)
3 Nights: Sat & Sun at the Masters (10-13 Apr)
6 Nights: Wed,Thu,Sat & Sun at the Masters (7-13 Apr)

US Masters - Bespoke Packages
If your plans fall outside of our ready-made packages above, please contact us for a quote.

Heading to the Masters
Our US Masters packages attract a full range of age groups from retirees to young professionals, families and even the odd ex-sports star. Our customers hail from Australia, NZ, the UK, USA & more and all share the same passion for golf, travelling and experiencing the world's best golf tournament.

We enjoy a strong relationship with the USPGA Tour together with many of the game's greatest players both past & present. Our extensive background in the sports travel industry ensures we have access to the tournament's most reputable badge suppliers at highly competitive rates, meaning we are able to pass on those savings to you.

You will enjoy the long standing traditions & high standards of etiquette that are part & parcel of attending Augusta National - it truly is an experience like no other. Please note that packages are unescorted.

Our Accommodation in Augusta
We provide hotel accommodation in Augusta within walking distance or short shuttle ride to Augusta National GC.

We also offer private house rentals for those looking to bring a group of 4+ guests and enjoy the comforts of a local home (please call us for a quote).

Lock In Your PriceOnce you lock in your package your price is guaranteed, what you see is what you pay. Payment is available in your choice of USD or AUD. You can select your payment method from the choice of credit card or direct transfer to our account. Book online or call our office to speak with one of our experienced US Masters tour reps.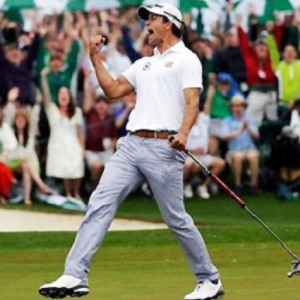 10-13 Apr, 2020
- 3 nights hotel in Augusta
- Guaranteed badges Sat & Sun
- Walk to the course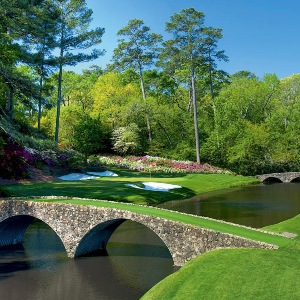 7-10 Apr, 2020
- 3 nights hotel in Augusta
- Guaranteed badges Wed & Thu
- Walk to the course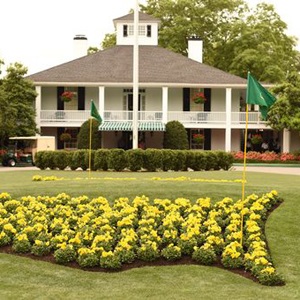 7-13 Apr, 2020
- 6 nights hotel in Augusta
- Guaranteed badges Wed, Thu, Sat & Sun
- Walk to the course or short shuttle