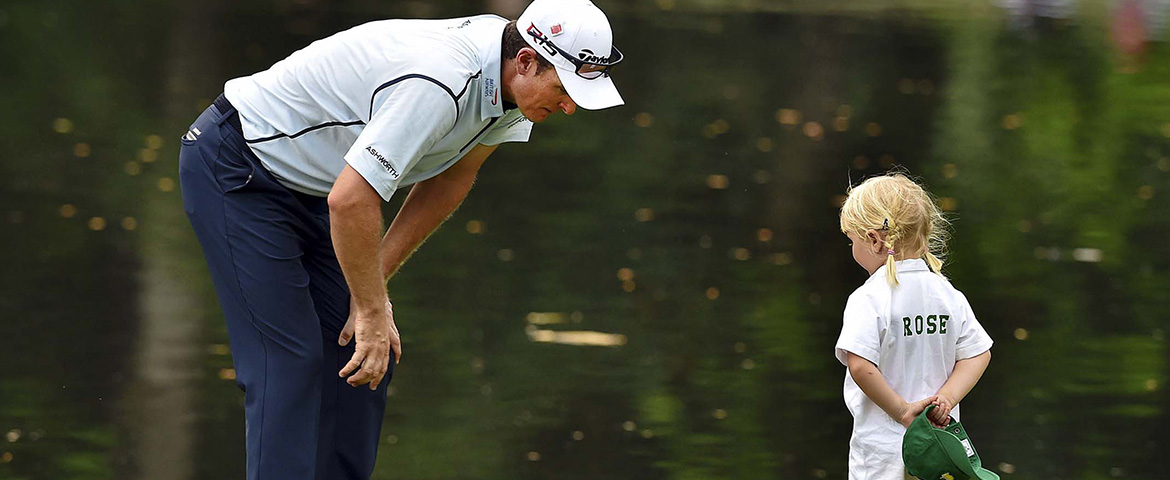 Pay Your Deposit to Guarantee Your Place & Price
USD $1,000 per person deposit locks in your place & price.

When you book with Fanatics your package price is guaranteed, meaning the instant you submit your reservation & pay your holding deposit the price is locked in...what you see is what you pay. As prices go up you will not be affected. Simply click on the packages below to secure your place via our secure online booking system, or call our office and speak to a member of our friendly sales team.


Pay in USD or AUD
Prices are listed in USD (US dollars). When paying online using an Australian Visa card or Mastercard, your bank will apply its current USD-AUD exchange rate at the time of payment, and the AUD amount charged will appear on your bank statement. Or if you're using a credit card from NZ or UK for example, your bank will convert the USD amount into your home currency.

If you'd prefer to make a transfer from your bank account to Fanatics bank account, we will quote your payment amount in AUD and provide you with our AUD bank details (the exchange rate is calculated using our foreign currency provider travelex.com.au). Simply contact our office to book & arrange payment via bank transfer.