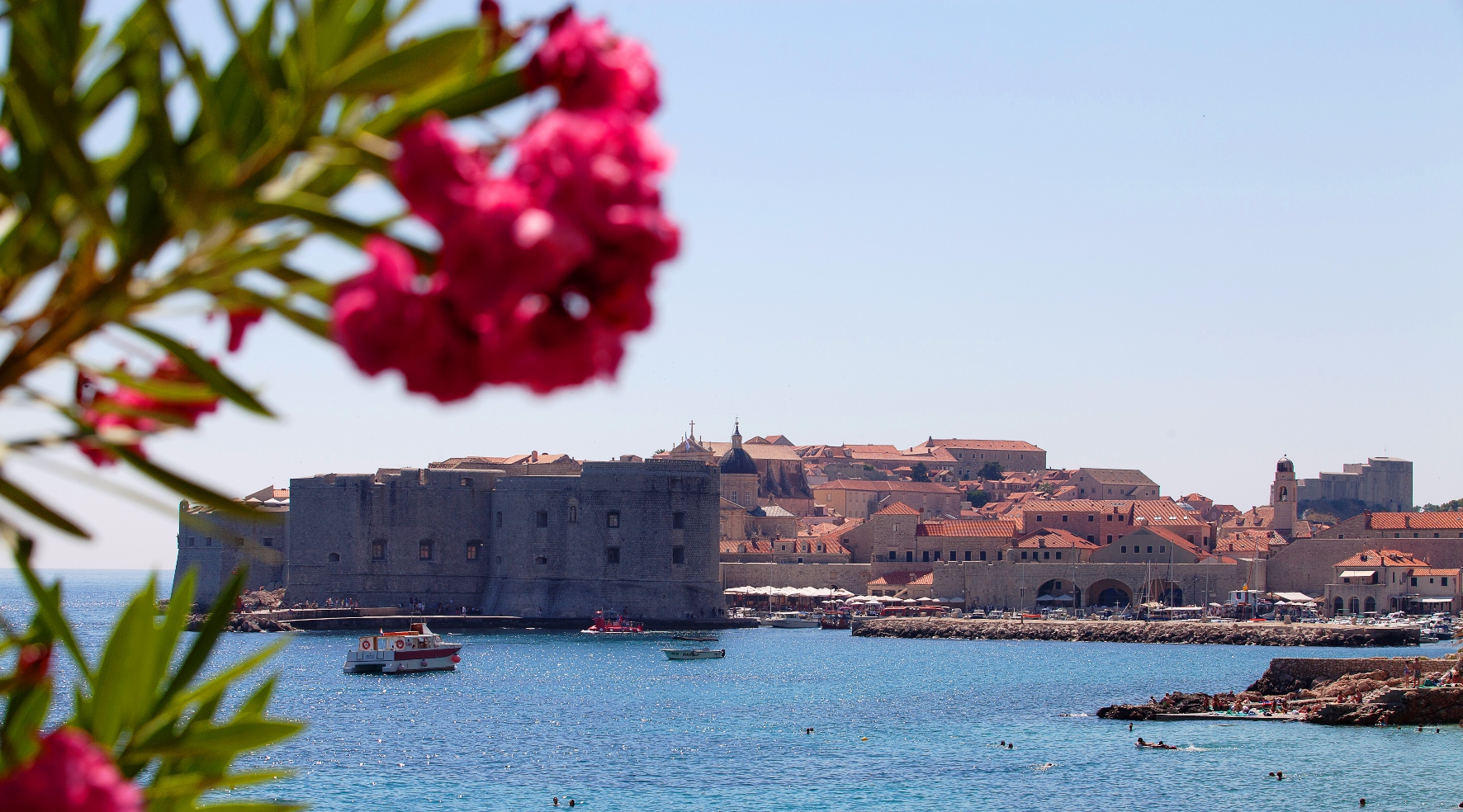 What time does the boat depart & return each Saturday?
Our boats depart Split each Saturday at 12:30pm, check-in is available from 11am. We return to Split on Friday evening at approximately 6pm, tours end after breakfast on Saturday morning. You are free to depart the tour on Friday evening or early on Saturday morning after settling your bar tab with the ship captain.
Note that our tour starting with the Ultra Europe festival weekend returns to Split on the final Saturday morning.
How do I get to Split?
Our tours all start & finish in Split, Croatia. Fly directly into Split with
EasyJet
,
Croatia Airlines
,
British Airways
,
Wizz Air
,
Eurowings
or
Ryan Air
.
If you are coming from elsewhere in Europe such as Greece or Spain you could via one of Europe's major air hubs such as London, Rome, Milan, Berlin or Amsterdam.
Ferries also connect Split with the Italian port of Ancona - see
Jadrolinija
for details. Split also has a network of national & international coach connections, see
Autobusni Kolodvor
for more info.
How do I get to & from the airport?
Split airport is 24km from the port. Transfer buses leave from right outside the terminal are coordinated to meet flight arrivals and drop off at the port, taking around 40 minutes. The cost of the transfer bus is €10. Taxis are also available outside the terminal building, expect to pay around €40. Departure transfers depart the port area 90 minutes before most flights.
Can I board the tour at a different port?
If you arrive in Split after our lunchtime departure you can take a local bus to Makarska where you can board your boat on Saturday evening. If you are unable to get to Split for our Saturday departure then you can meet the group in Dubrovnik on Monday afternoon/evening. Note that this option is only possible if you have friends already on board with whom you can coordinate to meet the group with.
What cabin configurations are available on the boats?
Our Premium Category A+ MS Cicero has Twin (2 single beds), Double (1 double bed), Triple (1 double + 1 single bed) & Quad (4 single bunk beds) cabins available.
All cabins can be booked as a whole or separately. Email
tours@thefanatics.com
if you would like to request to share a cabin with a friend on a separate booking.
When will I receive my final tour information?
Final tour information including details on where to meet our tour leader in Split will be emailed to you and placed on the tour webpage three weeks before your tour.
Can I pay a deposit and when is final payment due?
Yes, when making your booking you can either pay the full balance or deposit amount. Final payments are due eight weeks before your tour. Payment for bookings with multiple people can be made together or separately, online or by calling our offices.
How can I make my final payment?
Payments can be made online or by calling one of our offices. To pay online simply sign in at the top of this page and then go to 'My Invoices' and 'Pay'. Part payments can be made using multiple cards.
Contact us
to pay over the phone.
What do I need to bring with me?
All cabins have an en suite WC/shower room and include bed linen & bath towels. We'd advise you to only bring along what you're going to need while on tour. Here's a quick rundown of what you'll need:
Passport (a visa is not required for Aussies, Kiwis & EU citizens)

Travel insurance documents - contact us if you'd like information on purchasing travel insurance

Any essential personal medication

Beach towel, sunscreen & hat
Is there air conditioning on board?
Yes, all of our Category A+ boats have individually-controlled air conditioning in all cabins. Air conditioning is available in the common areas on our other boats.
Are cabins above or below deck?
All cabins on our Category A+ boats are above the waterline and have their own windows. We have selected the best boats available at each category level, for this reason we do not have a 'below deck' cabin option.
What meals are included on board?
Breakfasts and lunches are included on board during your tour. Breakfasts consist of cereals, breads & condiments, tea, coffee & juice. Lunches are a variety of hot meat dishes including salad. Vegetarian or other special meal options can be arranged, simply select the appropriate option when making your booking and email
tours@thefanatics.com
with your specific requirements.
How much are drinks on board?
Our boats are stocked with a range of reasonably priced drinks including:
draft beer (500ml) - €4

bottled beer/cider - €5

spirits & mixer - €5

cocktails - €8

bottled water (500ml) - €2
(Note that prices are subject to change depending on exchange rates, etc.)
Best of all each afternoon our boats have happy hours where drinks are extra-discounted! (No BYO drinks are allowed on board.)
Payments on board are run on a tab system with your final bill to be settled on our return to Split.
Are there any additional costs?
Fuel surcharges and port taxes are included in our package prices. A one-off local tourist tax of €35 is payable in cash on boarding.
What currency will I need to have?
From 2023 the official currency of Croatian is the Euro and is accepted for all payments in the country. There are ATMs in all ports, your tour leader will point these out at each location.
Is there internet access on board?
All boats have wifi available in the common areas. Most ports have internet cafes which our crew will be able to point out.
Can I charge my appliances on board?
All cabins have power points with standard European sockets where you can charge your gadgets.